Since 2018 we have grown and added more decorations and unique features to our spook alley. We are a family friendly spook alley without blood and gore. Halloween is our favorite holiday and we can't wait until next year.
All ages welcome.
​
$3 for 1 time through
$5 for 2 times through
$20 for a family pass which includes 4 (2x through) tickets, 4 treats and 4 drinks.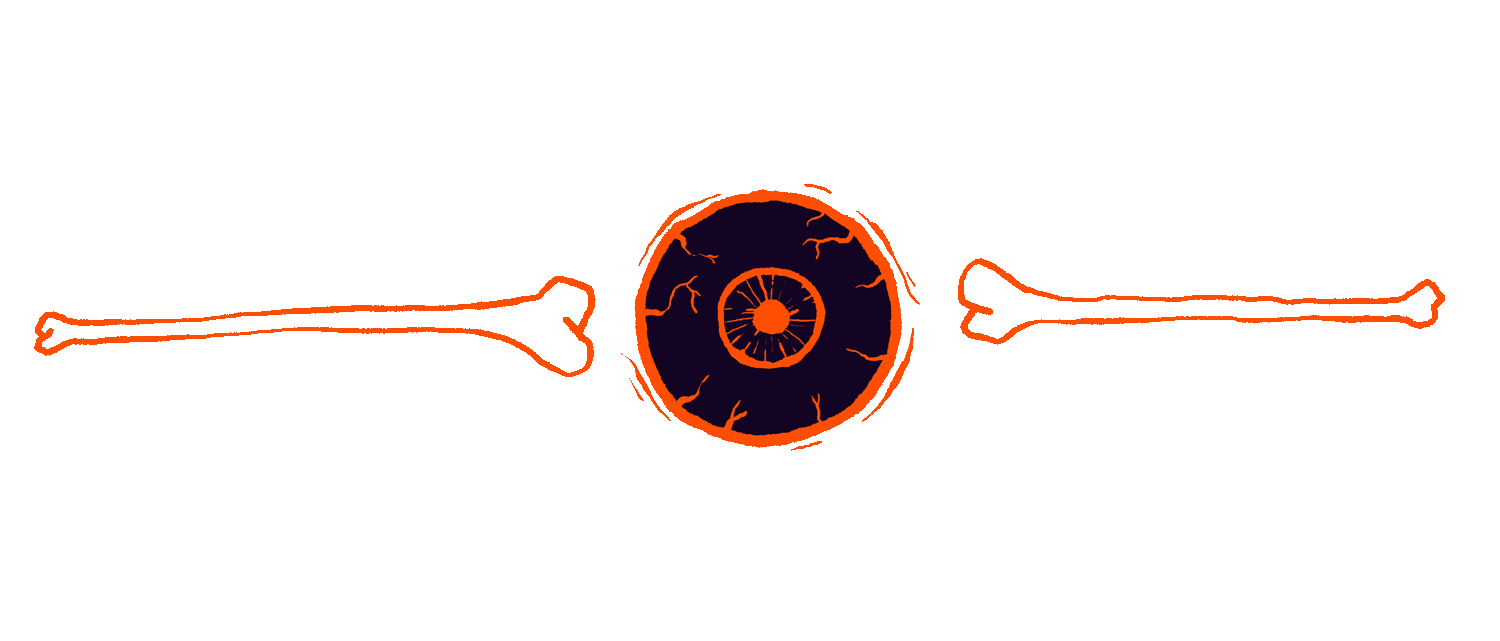 Frequently Asked Questions